Group Functions in Waukegan
The People's Choice Family Fun Center has group and field trip programs, for any sized group. Whether you are a park district, church, school, summer camp, sports team or a business looking for a place for a team building or party event, we can accommodate you with our large party area or our private party rooms. Contact us for further details.
Pizza Package:
Includes:
2 Slices of Cheese Pizza
Soft drink, ICEE Jr.
$4.00
Token Package:
Includes:
Arcade Tokens
Perfect for Any Age!
Option #1: 20 Tokens $3.00
Option #2: 30 Tokens $4.50
Attractions Package:
Rocky's El Paso Kiddie Train Ride $3.00
Rocky's Kiddie Bumper Car Experience $3.00
Both Kiddie rides for $5.00
Rocky's SpinZone Bumper Car Ride $5.00
Rocky's Dragon Coaster $5.00
Rocky's Strawberry Ferris Wheel $3.00
Rocky's Hamburger Whirlaround $3.00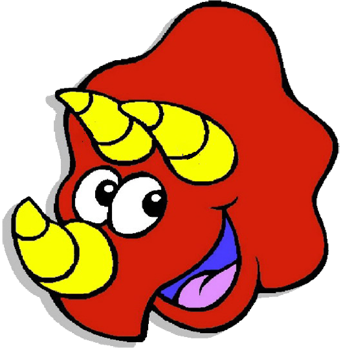 Ice Cream & Tokens Package:
Includes:
Hershey's Ice Cream Sundaes & 20 Arcade Tokens
$5.00